Katy-Richmond Area (TX) Chapter Programming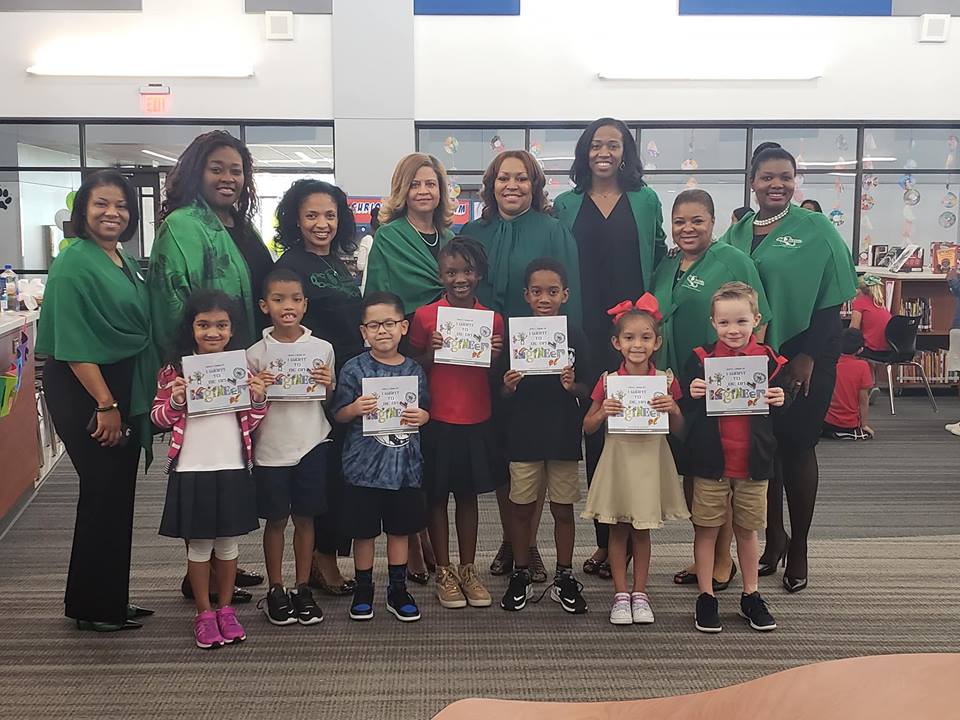 Services to Youth
The Links, Incorporated is committed to leading the way as champions of change, ensuring that youth are academically successful and engaged in healthy lifestyles. In 2012, more than one third of children and adolescents were overweight or obese. Research shows that active, healthy children achieve greater success in school, have greater self-esteem, and become healthy adults who lead productive lives.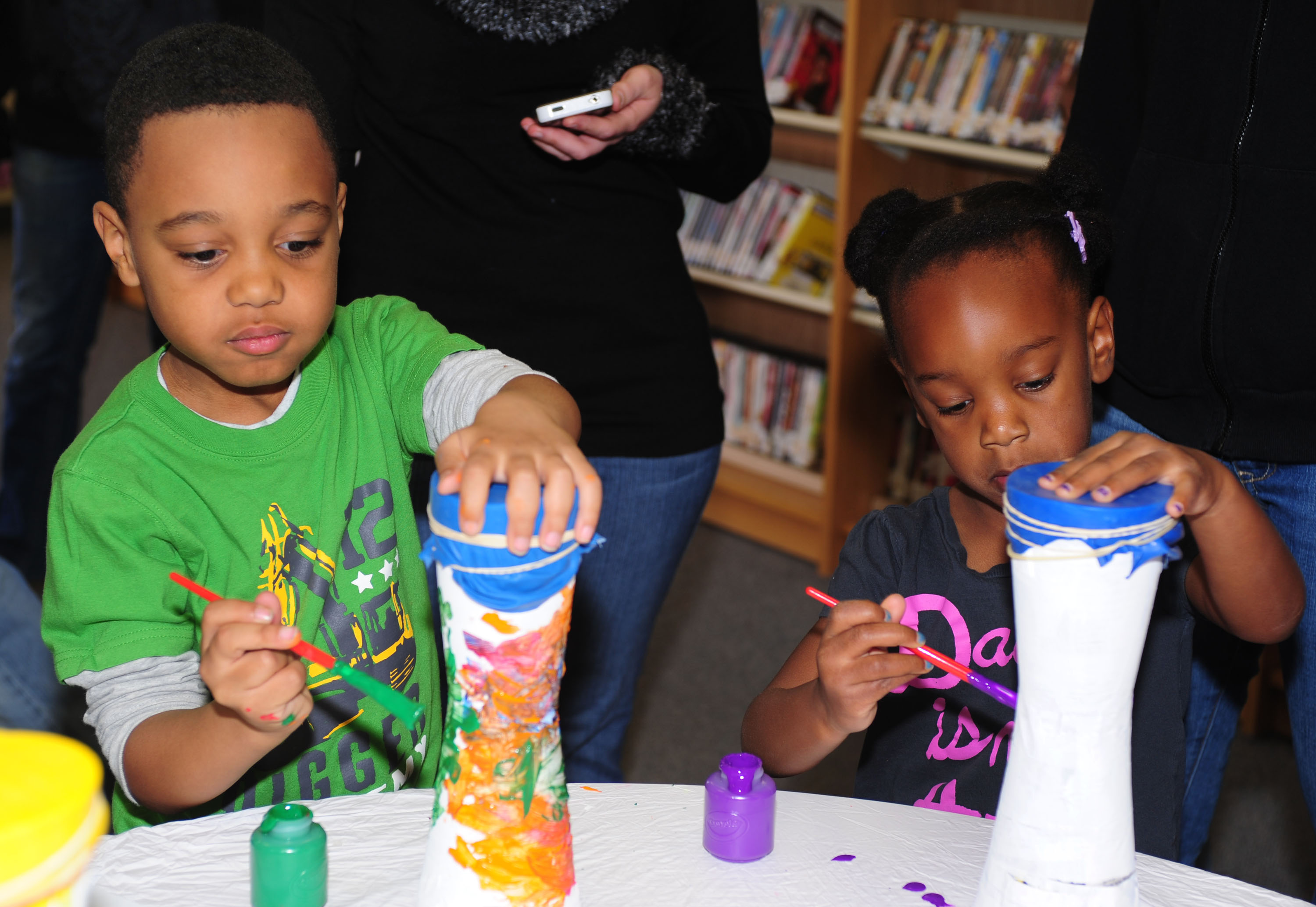 The Arts
The Links support of the arts can be traced to our cultured co-founder Margaret Roselle Hawkins. Her innate artistic talent, discovered at a young age, earned her a four-year scholarship to the Women's School of Design, later known as the Moore Institute of Art. Her passion for creative expression later led to her appointment as an art teacher, and helped give root to the establishment of The Arts facet in 1964 at the 14th National Assembly.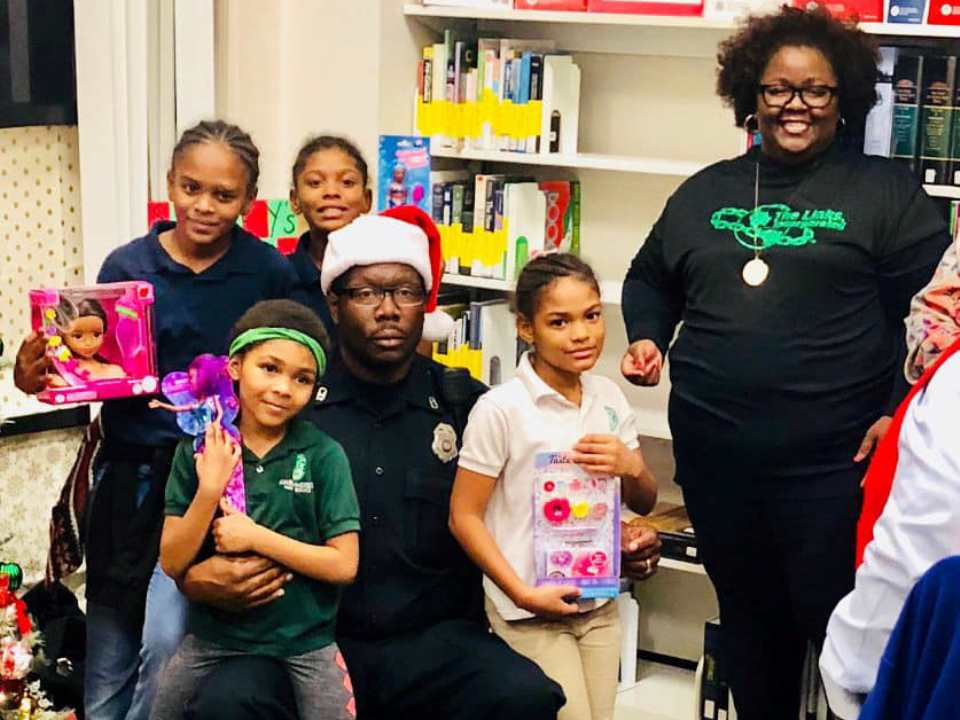 National Trends & Services
The vision of the National Trends and Services facet is to eliminate disparities by reducing barriers to services through advocacy, education, and service. Our mission is to empower our chapters to effectively empower the communities in which we work.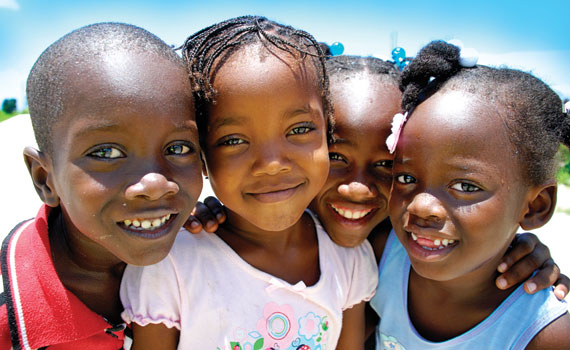 International Trends & Services
The mission of the International Trends and Services facet is to expand the global platform for programs designed and developed to service the educational, health and cultural needs of people of African descent throughout the world. All programmatic components of the facet are delivered through measurable and sustainable service delivery methods that reach women and their families.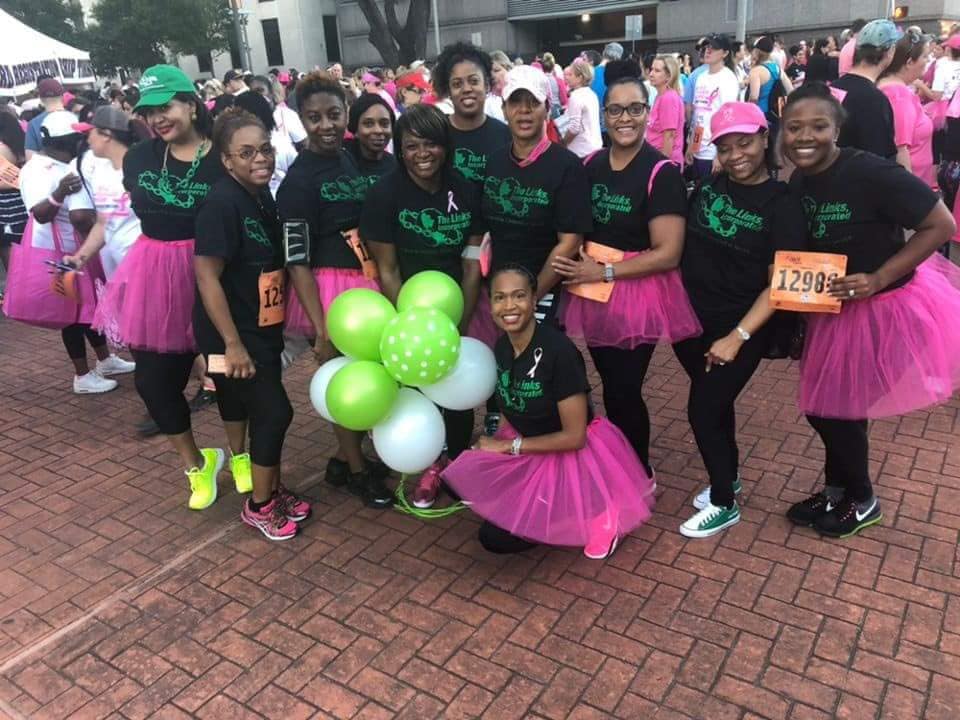 Health & Human Services
The Links, Incorporated established the Health and Human Services facet in response to the chronic health disparities that persist in black communities and result in the decreased life expectancy of African Americans and other people of African ancestry. The goal of HHS is to promote and facilitate programs that support the maintenance of good health and the elimination of chronic health disparities in communities of color through education, health advocacy, and optimal utilization of health resources.