Katy-Richmond Area (TX) Chapter
A Message from The President
A hearty welcome to you from the AMAZING Katy-Richmond Area (TX) Chapter of The Links, Incorporated. We are pleased to invite you to learn more about our chapter, our phenomenal members and the amazing work being done on behalf of the cities of Katy, Richmond and the surrounding areas within our community.
Chartered on April 14, 2018 by 38 visionary women, we are proud to represent the 60th Chapter established within the Western Area and the 286th Chapter established nationally by The Links, Incorporated. In a very short amount of time, our young chapter has demonstrated a commitment to lead, innovate, serve and aspire in our vision and mission to serve our community through philanthropic and programmatic initiatives, which are aligned and centered around The Links, Incorporated's Five Facets: Services to Youth, The Arts, National Trends & Services, International Trends & Services and Health & Human Services.
We will continually update our chapter events and community engagement efforts through this website – our Katy-Richmond Area Links Virtual Home. As you scroll through our pages, we invite you to contact us, click and comment on our social media platforms, and join us for our public activities.
We remain committed to our motto "Linked in Friendship, Connected in Service" and we are proud to be a part of one of the oldest and largest volunteer service organizations of women, who are committed to enriching, sustaining and ensuring the culture and economic survival of African Americans and other persons of African ancestry.
May Katy-Richmond Area Links continue to sustain the vision established by our Founders many years ago, as we continue to work in this new technologically-rich millennium.
In friendship and service,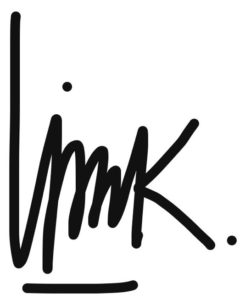 Lisa K. Thompson, Ph.D., MBA
President, Katy-Richmond Area (TX) Chapter
The Links, Incorporated