Katy-Richmond Area (TX) Chapter
A Message from The President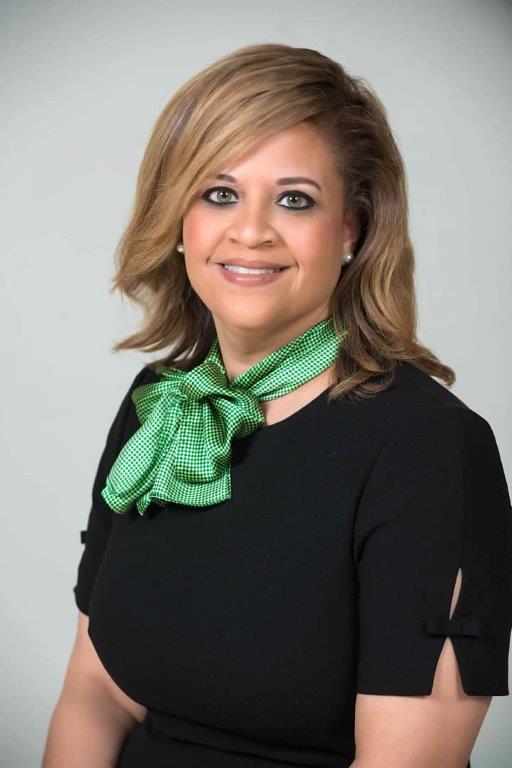 On behalf of the Katy-Richmond Area (TX) Chapter of The Links, Incorporated, I am happy to welcome you to our website.  The Katy-Richmond Area (TX) Chapter strives to continue to exemplify the tenets of service and friendship through our programs and events.
The Links, Incorporated is an international not-for-profit organization committed to improving the lives of African-Americans and other members of the African diaspora. The organization was founded in 1946 and today features more than 17,000 professional women of color in 299 chapters located in 41 states, the District of Columbia, the Commonwealth of the Bahamas, and the United Kingdom.  The Links, Incorporated is one of the nation's oldest and largest women's volunteer service organizations committed to enriching, sustaining, and ensuring the culture and economic survival of African Americans and other persons of African ancestry.  For additional information, visit www.linksinc.org.
The Katy-Richmond Area (TX) Chapter was chartered in April 2018 by 38 visionary women! As a cadre of diverse and dedicated leaders, we are both humbled and honored to represent the cities of Katy, Richmond and nearby surrounding areas as the 60th chapter established within the Western Area and the 286th chapter established nationally. I am proud to mention that this Chapter has a history of delivering transformational programming to our community, and we are committed to furthering this legacy.  Through our five facets of Services to Youth, International Trends and Services, National Trends and Services, Health and Human Services and the Arts, we deliver a variety of services to the community.
We invite you to stay connected to Katy-Richmond Area (TX) Chapter through Facebook and follow us on Instagram @katyrichmondarealinks.
Thank you for taking an interest in our organization.
In friendship and service,

Chantay DeBlanc
President, Katy-Richmond Area (TX) Chapter
The Links, Incorporated